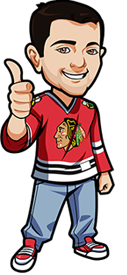 Follow @BetNHL
Graeme continues to kill it with his non-NHL betting tips. He went 2-0 yesterday with his win in table tennis making him 3-0 in table tennis for the "season". He also won his Bowls bet and said that "getting up at 5am for this was the greatest decision of my life".
He'll be back later this week with more…..table tennis and bowls action. Sigh.
Ok on to the defensemen now. Who has been the best so far this season in my opinion?
Defensemen are hard to come by. They get the job done more as a group then as an individual. Alot of things are done by defensemen and some of the best defensemen are the ones you never hear of as that means they aren't making mistakes and are doing what they're supposed to do, their job.
Here is my list. I'm sure your list will be different than mine but let me see your list in the comments and tell me why you have them there. Just guessing that our friend SDB will have Carlo, McAvoy, Krug and Chara as 1 – 4. Just kidding my friend.
#5 Ryan Graves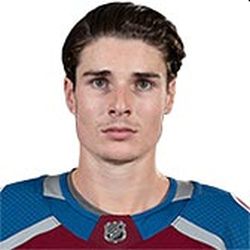 69 GP, 9 G, 17 A, 26 PTS
His stats above are mind blowing but where he has really surprised people is his plus/minus number. He is +40 on the year which has him in 1st place in that category. He is playing in his 2nd year in the league, his first full season after playing in only 26 games last year.
With him and Makar, who could also be on this list, patrolling the back end for the Avs and with all of the young talent they have up front, the Avs look like they will be contenders for a while.
#4 Victor Hedman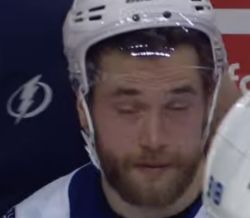 66 GP, 11 G, 44 A, 55 PTS
Another huge piece to the success of the Lightning.
Hedman has been a consistently good defenseman who already has a Norris Trophy.
He is an elite two way defensemen who can skate incredibly for someone his size.
Any team would love to have him. He can play huge minutes which eases the coaches job when he can stay out for almost half of the game.
#3 Quinn Hughes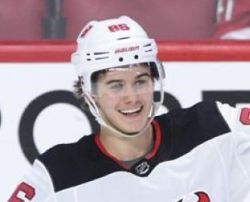 68 GP, 8 G, 45 A, 53 PTS
Jack who? As a rookie not much was expected from Quinn and his brother Jack was expected to get all of the Calder Trophy talk but that hasn't been the case this season.
Quinn has been amazing in his first year in the league. He is leading the way for the Calder Trophy thanks to his 53 points. He is an amazing skater and a great power-play quarterback.
#2 Roman Josi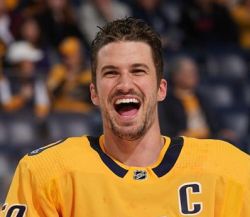 69 GP, 16 G, 49 A, 65 PTS
Has already set career high for points and goals and we still has over 10 games left.
Always good for 50+ points a year.
Captain of the Predators and their best defensemen. The Preds have long been known to be a defense first team and Josi has played with Shea Weber and PK Subban yet the Preds decided, and correctly, to stick with Josi. He plays such a strong and smart game that he will challenge for the Norris each year.
#1 John Carlson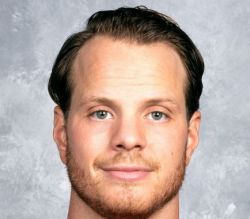 69 GP, 15 G, 60 A, 75 PTS
Carlson has been the best defensemen in the league this season. He has set a career high for points and tied his career high for goals with 15.
On a high powered Caps team its nice to see someone other than Ovechkin and Kuznetsov getting some respect. But when you have the talent they have up front, the two mentioned above plus Oshie, Wilson and Backstrom, to have Carlson leading the team in points is incredible.
When the season resumes Carlson will be expected to continue his strong play heading into the postseason.
(In case anyone didn't get the joke – putting Jack instead of Quinns pic was intentional)
Follow @BetNHL
BetNHL.ca » Blog » Top 5 Defensemen in the NHL 2019/2020 Season