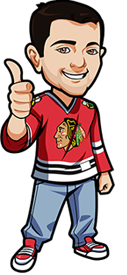 Written by Scott on Tuesday, February 16th, 2016
Follow @BetNHL
Huge winter storm covering us today and there's no end in sight.
Schools are closed and most businesses are too.  Seems like a great day to stay in  and watch hockey. 
Last night the Hawks pounded the Leafs 7-2 which was great for me as I have a bunch of Leaf fan friends including my daughter.  It's funny how I'm a Hawks fan and my wife is a Flyers fan but she choose Toronto.  At least she will have better chance of seeing them win a cup then I do. Just kidding Leafs fans.
The Stars beat the Preds 3-2 in OT for their 4th straight win. The Coyotes scored early and often in their 6-2 victory over the Habs and the Ducks continued their strong play when they beat the Flames 6-4.
8 games for us tonight.  I need to keep these short as I somehow have to get to work today and have seen a plow go through once but 5 minutes later you wouldn't know it.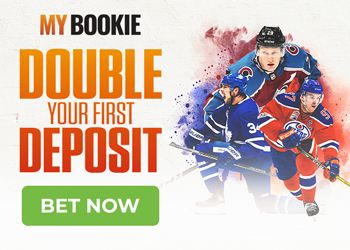 Bruins vs Blue Jackets Betting Tips:
Both teams have been decent over their last 10 games.
The Bruins have been scoring and sit 3rd overall in goals per game. They're also a team thats play much better when on the road.
The Jackets are 15th in the East ahead of only the Leafs.
Bruins win
Ducks vs Oilers Betting Tips:
Ducks had a battle last night against the Flames and came away with the 6-4 win.  They have managed to save their season when not so long ago it looked all but lost.  They're on a 2 game win streak and are 8-1-1 over their last 10.
The Oilers have shown signs of life but are still at the bottom of the league standings.  They're 3-6-1 over their last 10 and their last 10 games against the Ducks they're 3-7.
Ducks win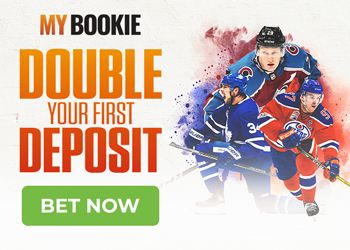 .
Follow @BetNHL
BetNHL.ca » Tonights Tips »