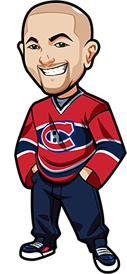 Written by Graeme on Friday, March 27th, 2020
Follow @BetNHL
An absolutely sad and tragic day yesterday. Possibly the worst thing to occur in the last few weeks.
I LOST MY 100% TABLE TENNIS BETTING RECORD.
I took Sergei Medvedev in the Moscow Liga Pro Table Tennis matchup over Egor Ovchinnikov. Both players came in on the back of some solid performances earlier in the day, yet Egir managed to absolutely school Sergei. 11-6, 11-6, 11-4, 11-3, 11-5.
Calling it now – Egor was freaking juicing.
That or Sergei just didn't show up. I guess it's not restricted to hockey. This is like Rangers vs Sabres all over again.
I know this will break your hearts but Sergei Medvedev joins the Nashville Predators on my "DO NOT BET LIST". Sorry Sergei. I hate you.
But hey it's like the experts always say – table tennis is the sport with the highest variance.
Here's the current record:
Aussie Rules: 1-0 (+0.91)
Bandy: 0-1 (-1u)
Bowls: 1-0 (+0.8u)
Liga Pro Short Hockey 3x10mins: 1-0 (+1.1u)
Quake: 0-1 (-1u)
Volleyball: 1-0 (+0.83u)
Water Polo: 0-1 (-1u)
Table Tennis: 3-1 (+1.38u)
For a 7-4 record, +2.02 units.
Let's get onto todays tips:
Volleyball Betting Tips:
My favourite thing about this one is there is no information on B365 as to what sort of Volleyball it is. Like within the volleyball category, they have "Belarus MVL Mixed" and "Russia Yekaterinburg Champs Women".
Yet they also have a category that just says "VOLLEYBALL" and then another category "VOLLEYBALL WOMEN". Very helpful.
So within that category there is a matchup for tonight featuring Almaz-mixed versus Volley 74-mixed. Volley 74-mixed are 1.25 favourites to win with a -1.5 point spread and over/under at 177.5 points.
I tried to do research for this by searching "Almaz mixed" and all Google gave me was this restaurant in Abu Dhabi.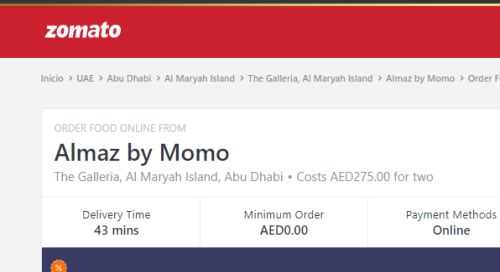 To be fair some of their food sounds awesome. A Cheese Briouat featuring Emmental cheese, parmesan, feta and mozzarella? All that for just 24.65AED? What a steal! And a dessert of "walnuts"? Yes please. I know when I go to a restaurant I always ignore the cheesecake and molten lava cakes, and instead ask for a bowl of walnuts for dessert.
My research into "Volley 74" wasn't much better as all I brought up was this poster: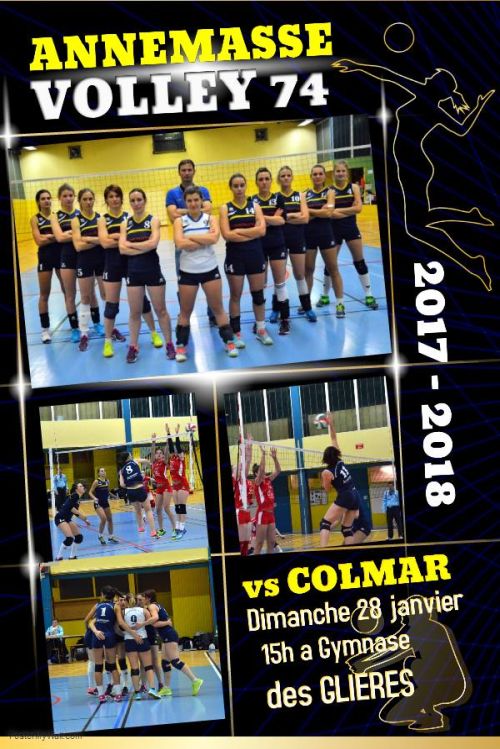 Which….well I consider myself pretty good at analyzing data but "this might be the team that played a few years ago in a gymnasium" isn't too helpful.
I'm going to take the UNDER here. My logic for this is well one team is expected to batter the other so maybe they'll take it easy. I mean the game tomorrow the over/under is set at 140.5 points. That one features "Magnum vs S-Team". Based on the fact that they are 7.00 underdogs, Magnum are going to need more than just sponsored condoms to protect them from that ass beating.
So Under 177.5 points is the play in the big "Volleyball" game taking place….somewhere in the world.
Follow @BetNHL
BetNHL.ca » Tonights Tips »