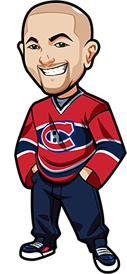 Written by Graeme on Monday, March 28th, 2016
Follow @BetNHL
Sorry about the delay in tips today. With it being Easter Monday we ended up being busy with our families. We thought we'd find the time to get the tips done during the day but nothing. Didn't think we'd be able to however we were just able to have a quick call to go over everything around supper time.
Obviously trying to get the tips out fast here so write-ups will be fairly quick.
Coyotes vs Flames: Coyotes are clinging onto the hope that they can still make the playoffs. It's all you hear from them – they're not worried about the mathematics behind it and they're not sweating that. They're simply playing with the mentality that they have to keep winning to make the playoffs. Gotta like that mentality. On top of that Domingue is in net and you know with Smith back he's stepping things up. 37 saves against the Stars and 34 against the Lightning are evidence of that. Gaudreau is out too tonight. Coyotes to win.
Flyers vs Jets: The wheels came off the bus a bit for the Flyers against Arizona, but this is a Flyers team that in the last month have beaten the likes of the Islanders, Blackhawks, Lightning, Avalanche and Red Wings in regulation. Jets have that whole "no pressure" thing going at the moment and we're seeing some good performances from them – Scheifele in particular – but we still think Flyers have what it takes tonight. They've just looked so solid lately. Flyers in Regulation.
Red Wings vs Sabres: Boy do Detroit have their issues at the moment. It's amazing to think of all these kids who have grown up Detroit fans just taking playoff hockey for granted. What's really interesting is when they get beat they get beat HARD as seen by games against Penguins, Lightning and Blackhawks recently.
Red Wings however have a great record against the Sabres, and with Sabres, Canadiens and Leafs coming up this is a great time for them to get things back on track. I know the Buffalo Sabres have performed extremely well in the last few weeks but this game is more about the Detroit Red Wings and getting back on track – it's an absolute massive game for them and we're going to take nice value of Red Wings in Regulation.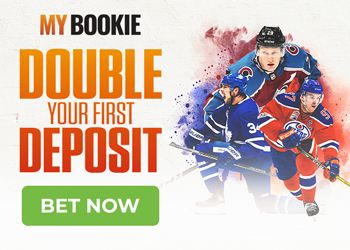 Follow @BetNHL
BetNHL.ca » Tonights Tips »