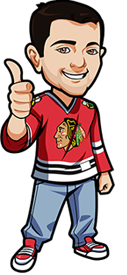 Written by Scott on Tuesday, March 2nd, 2021
Follow @BetNHL
So yesterday totally sucked.  We went with two strong favourites.  Both the better sides.  Absolutely blown out.  Just an absolutely horrendous 2nd period from the Flames.  A rare big mistake too from Rittich.  Brutal.
Then Hellebuyck.  3 goals in like 5 shots.  Amazing.  These results happen in hockey but for them to happen in both games on the same night, and in such a one sided fashion?  Brutal.  Let's just move on.
After 2 days of terrible tips where we were way off we are going to take a day off of them.  Below we will quickly go over a couple of the games. As I said yesterday the Pens/Islanders over was just a bad play – yesterday was more just the variance of hockey(and this season) slapping us in the face. At least it feels that way – will be going back to analyze and see if we missed anything. Always good to take a day or two off to regroup.
Yesterday just plain sucked.
Senators vs Canadiens
The Sens usually show up for games like this.   The Sens may go with Joey Daccord in goal and if so it would be his first start this year and they may rally around him. More reasons to back the Sens then the Habs based on recent games between the two honestly.
Lightning vs Stars
The Lightning should win this game but the Stars have been good at home this season going 4-1-3 in Dallas.
Islanders vs Devils
Would lean towards the Islanders winning but the Devils have fans in the arena tonight so that may wake the Devils up. We saw that with Rangers/Bruins the other day.
Red Wings vs Blue Jackets
Would like to say the Jackets win but they have dropped their last 5 in a row and the Wings did beat them in overtime once already this season.
Flyers vs Penguins
No idea here.   Usually good games and was leaning towards the over but with the way things have gone this season it's anyone's guess. Just don't feel confident enough making a predicton here especially after the Pens last game.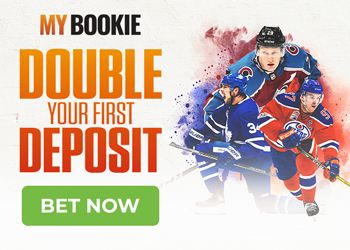 Follow @BetNHL
BetNHL.ca » Tonights Tips »