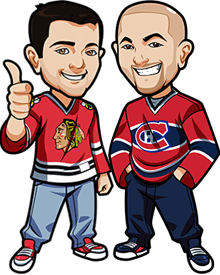 Written by Graeme & Scott on Monday, May 23rd, 2016
Follow @BetNHL
It was a great game last night between the Penguins and the Lightning. The return of Fleury to the Penguins and it looked like they were in line for a dominant victory.
Someone forgot to tell Tampa that. The heads didn't go down and they came back from 2-0 down and 3-2 down to win the game in overtime.
Now Game 6 is in Tampa where the Lightning hope to wrap it up and move onto the Stanley Cup finals. Tampa were 20.00 before the playoffs began so it would be a big one for them if they win. The Blues were 10.00 and the Sharks 16.00.
And speaking of – now we move on to Game 5 in THAT series. After a thrilling Game 4 where Jake Allen returned and sparked a big turnaround for the Blues – will that translate into todays game?
Let's see what we think.
Scott:  Coming off of arguably their best game of the playoffs, the Blues are sticking with Allen in net.  But the win may have come with some consequences.  Backes and Fabbri were banged up in the last game and Hitchcock has kept quiet about their availability for this game.  This has been a great back and forth series and I like the chances of that continuing into tonight's game.  The Sharks have had a day off to go over the tapes and figure out a plan for how to tighten up and get to Allen.
Sharks Win
Graeme: I tend to bet big on momentum, and that's something the Blues will have. It's hard to see complacency being an issue either – the Sharks scoring 3 goals will be a good reminder for them that they can't take it easy.
However while I loved what I saw in that game it's hard not to think about the performance of the Sharks in the first couple of games. I think their odds are juicy enough based on those and will take Sharks to win.
Remember to download the NHL Trivia App. Hook up with a friend and play it 2 player mode: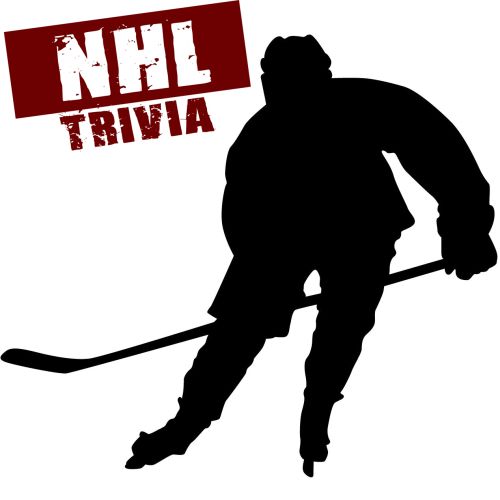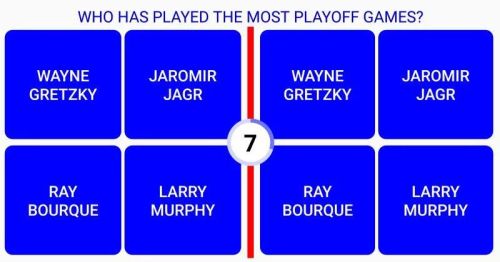 Follow @BetNHL
BetNHL.ca » Tonights Tips »