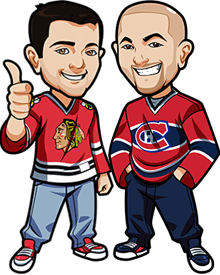 Written by Graeme & Scott on Wednesday, May 4th, 2016
Follow @BetNHL
There was three excellent playoff games last night and two dominant results that make it look like we're up for an exciting set of series.
The Blues blew away the Stars in a surprise win. Blues continued their momentum from Game 2 and it's going to be interesting to see if the Stars can pick themselves up in a crucial Game 4.
The Predators pulled off a big win over the Sharks. With the Sharks road form it would have been easy to count the Preds out so it's great to see there is life in them yet.
Lightning vs Islanders was a tremendous game with Tampa getting a huge win.
Just the one game tonight but it's a big one – Game 4 in the Capitals vs Penguins series with Capitals seeking a win on the road here. Every game between the two has been incredible close – and oddly enough the one that is more dominant usually ends up being on the losing side. Going to be an interesting game.
Let's see what we've got:
Capitals vs Penguins Game 4 Betting Tips:
Scott  The series is now 2-1 Penguins. This has been a super tight series with all games being decided by a goal with game 1 needing OT.  I had picked the Caps to win the series and I still like that to happen but they need to win tonight to nor dig themselves to deep.  Murray has been great for the Pens and has made them all but forget that Fleury is on the bench and healthy after dealing with injuries.  But this is the Caps and they were the best team in the league.  I can't see them going back to Washington down 3-1.
Capitals Win
Canada: 1.90 Odds at Pinnacle Sports.
Everyone Else: 1.90 Odds at Pinnacle Sports.
Graeme: The big news of course is that Letang is deservedly out after Game 3. The other big thing is just how good Matt Murray is playing – the dude has stepped up and it's always awesome seeing something like that.
I went into today thinking I'd take the Capitals. Easy to do that after the way the series has been so incredibly tight. Then I saw the odds and that the Penguins were slight underdogs and my thought process changed. However I couldn't find it in me to back the Penguins, and yet I talked myself out of the Capitals too.
I'm going to take Over 5 Goals. Always a risky bet when you have Murray stepping up and a goaltender like Holtby but with Letang out I see this being more of an open game.
Canada: 1.86 Odds at Pinnacle Sports.
Everyone Else: 1.86 Odds at Pinnacle Sports.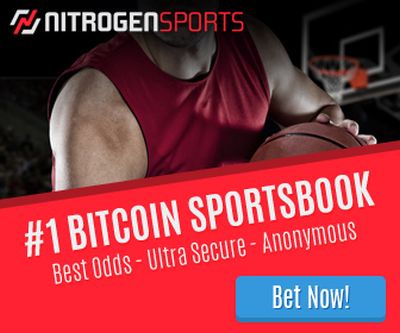 Follow @BetNHL
BetNHL.ca » Tonights Tips »