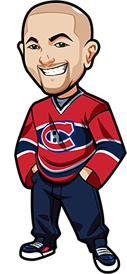 Written by Graeme on Sunday, May 9th, 2021
Follow @BetNHL
Well hope everyone enjoyed the hockey last night.
There was a lot of good, high scoring games and some tight ones.
The most noteworthy thing of the night was McDavid getting his 100th point.
Unfortunately the Dallas Stars playoff race ended with the Nashville Predators defeating the Carolina Hurricanes 3-1.
I think the most impressive thing is Stars had 14 freaking overtime losses. In such a shirt season that is impressive.
Ottawa also got a win to give them the best 10 game record in the NHL currently at 8-1-1. Amazing.
Two games today. Let's have a quick look:
Blackhawks vs Stars:
So the playoffs are over for Dallas. Do they just completely give up here? Or do they go out and prove a point?
If we look at matchups between the teams, Blackhawks have won 4 of the 6 games between the two.
Other than that Tampa game they haven't really shown themselves down the last stretch at all.
If they show up today with the pressure off etc or something to prove then so be it. But for me – I'd be gambling on the Blackhawks here. 2.40 odds seems a gift.
Flames vs Senators:
I mean the Senators won the last four games against the Flames.
They're ending the season very well, and they're massive underdogs at about 2.60 odds?
Flames are well rested which is a factor.
I guess the Flames still have the playoff hopes but they just haven't proven themselves at all – they don't deserve to be in the playoffs.
Saturday also saw some odd potential line changes for the Flames.
I have a gut feeling Flames do get the job done here. Sens mathematically are probably a play but I don't feel as confident in it as I do the Blackhawks – not one I'd play myself.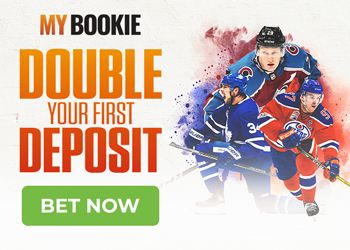 Follow @BetNHL
BetNHL.ca » Tonights Tips »