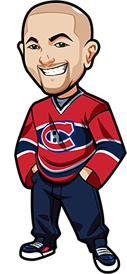 Written by Graeme on Thursday, April 3rd, 2014
Follow @BetNHL
A frustrating start to April. I'm starting to understand what it must feel like to be a Leafs fan.
Played it safe with Boston winning including OT/SO yesterday – and of course up 2-1 they blow it and lose 3-2 in the 3rd period. Islanders vs Sens had a fair amount of shots – especially Ottawa – but the goals could not go in – and Anaheim continue their tradition of giving their much weaker opposition a couple of goal start, before turning things around.
One thing that will be interesting is how much confidence that can give Anaheim going into the playoffs, after coming back against both the Oilers and the Jets.
In good news – me and Scott made our first cash in Daily Fantasy Hockey! Of course it was one of those bittersweet wins – because we had Hiller in net, and he didn't end up playing. So 0 points there. If we had someone else we would've cashed more. But oh well – entry fee of $1 and we win $3 for $2 of profit – will take profit anytime.
Here's the team that we had: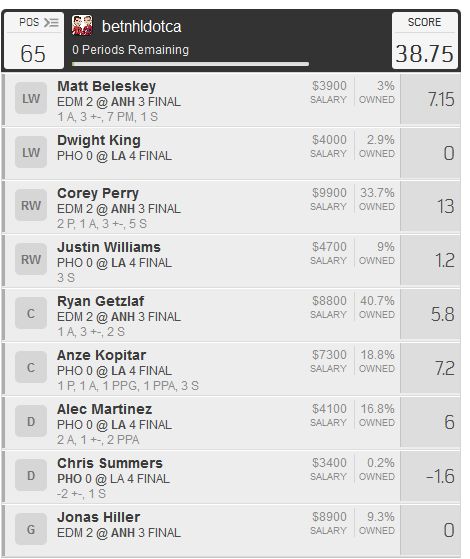 What's really frustrating is if we didn't have Hiller, we probably would've got a $10 cashout. Oh well – a win is a win and we'll be entering again tonight.
Be sure to join us for Daily Fantasy Sports over at FanDuel. We may be running an NHL Playoffs Contest there for free, so at the very least take 2 minutes to register an account at FanDuel so we know there's interest.
Okay, busy night tonight for NHL. 9 games on the board. Then I am off for a week at least as heading to New Orleans, so Scott will be taking care of the tips.
Let's get to the NHL Betting Tips for April 3rd, 2014:
Flyers vs Blue Jackets: Over 5.5
These two teams always match-up well when it comes to goals, with previous results this season being 5-4, 6-3 and 5-2.
Neither team is really scoring much lately, but all that does is add value to the pick with odds of 2.10 on the Over 5.5.
This should be a physical game and I like it to go over.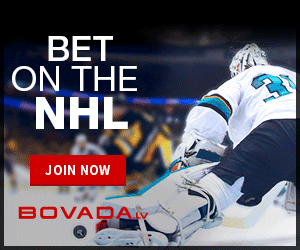 Leafs vs Bruins: Leafs to Win
This is one of those bets where when I looked at the schedule for Thursday I was just like "Yep – gotta do it". Leafs need to win it – and you would think they would be fighting tooth and nail. It's possible rask is out, Iggy was scratched and I think Soderberg might be missing too. Leafs have proven they can beat Boston before, and the odds on Leafs is 2.30 at home.
Just one of those bets you have to do.
Blackhawks vs Wild: Under 5 Goals
Toews is out, Kaner is out, Granlund is out. Neither team is really lighting it up on the goal front. Hawks seem content with where they are at the moment and aren't really firing on all cylinders.
I'd prefer 5.5, but the WA line is 5 so we'll go with that at 1.95 odds.
Remember to take a few minutes to sign up at Fanduel so we can see about a contest there for the Playoffs.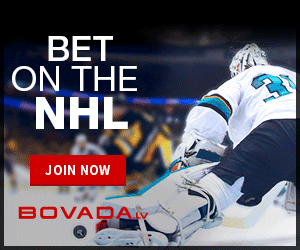 Follow @BetNHL
BetNHL.ca » Tonights Tips »