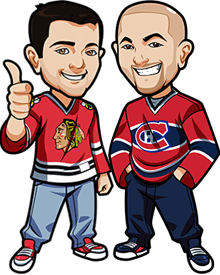 Written by Graeme & Scott on Friday, September 11th, 2020
Follow @BetNHL
Sorry bit late with tips today.
The Stars got a big win over the Knights in overtime to take the lead in the series. Goals wise it continues to be a quiet one.
Now we've got Tampa vs Islanders tonight.
Have to be quick here due to lateness let's get right into it:
Graeme: I think Tampa take it and are close to sweeping. However Game 3 is a really key game and if the Islanders are going to win one it's this one.
No real big write-up for it. That's all I really think. It's so hard to come back from 3-0 down and if there is one game the Islanders put the effort in it's this one. I like Tampa for the series as I mentioned before but I am good to take the Islanders here. I think there is value on them in what will be their biggest effort. And if they come up short – that's hockey.
Islanders Win incl OT
Scott: Game 2 was a close one.  The Isles scored first and early to open the game and then late in the 1st the Lightning tied it.  This game stayed at 1-1 until late in the 3rd period when Kucherov scored with 9 seconds left to win it.
The Lightning may be in some trouble though as their leading point scorer Brayden Point left the game in the 2nd period.  If and when he returns he may not be the same player depending on the severity of his injury.
With Point hurt and them being down 2-0 the Isles need to get a win here.  After getting blown out in game 1, they were able to keep game 2 close so that should give them a kick in the ass to pick up a win to avoid going down 3-0.
Islanders win incl OT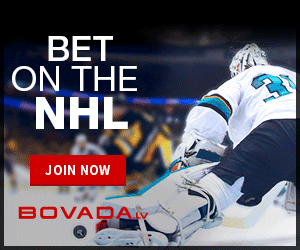 Follow @BetNHL
BetNHL.ca » Tonights Tips »