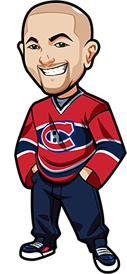 Written by Graeme on Saturday, May 2nd, 2020
Follow @BetNHL
Man I cannot wait until next week when I get to actually tip UFC. That will be fun and I am looking forward to provide tips on an actual freaking sport I know and care about. Of course watch me get absolutely killed doing those tips while I rock it at Earthquakes and Quarantine Eating Challenges.
Tis the way sometimes.
In the Belarus soccer earlier today, it was a winning day thanks to the SLUTSk. We had both teams to score in their game and they were up 2-0 but luckily the SLUTSk were wide open and their opponents scored with just a few minutes left.
Good times. I've got some analysis of the games taking place Sunday over at BetSoccer.ca but no big bets.
It was a nice and easy win with the Belarus AHL Betting Tip posted yesterday as well.
I took K2 at -2.5 to defeat Keramin Minsk. It wasn't even close. K-2 Energy Minsk whooped them 6-0. That was lovely to see.
There's a game in that on Monday alas no lines yet. Hopefully they are up tomorrow so I can back it.
So what the hell – let's go with RUSSIAN VOLLEYBALL. There's a game taking place tonight at 1am EST – so technically Sunday morning.
Russian Volleyball Betting Tips:
The game taking place tonight is University Ural vs Air Force ural. Prior to this, Academy Ural will take on Military Ural.
Air Force Ural are 1.66 favourites to win this one with University Ural at 2.10 odds.
It doesn't matter what game it is. I'm going to be backing the bloody Air Force: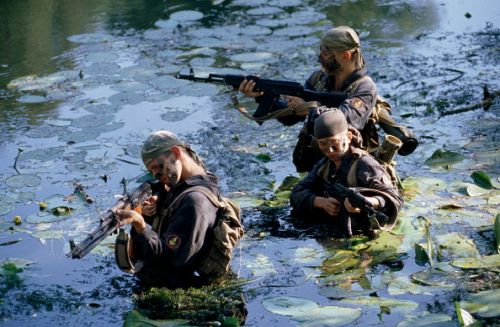 Over a bunch of bloody University students any day of the week.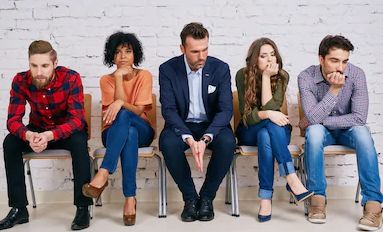 (And before any experts weigh in yes I know that is Spetsnaz the only good pics I could get of the Russian Air Force were their planes dropping a bunch of bombs and that just felt weird to post).
All jokes aside – there's actually a lot of statistical data to back this one. Air Force come into this one on a big run having beaten the Military and Acadaemy and University recently. They are on a 5 game winning streak and are crushing it.
University Ural aren't too bad they beat the Military URL on the 1st of may. However looking at recent results they are just struggling the last few days.
1u on Air Force URL at 1.66 odds
Bet placed at Bet365 (Americans: We recommend http://www.bovada.lv.
Follow @BetNHL
BetNHL.ca » Tonights Tips »